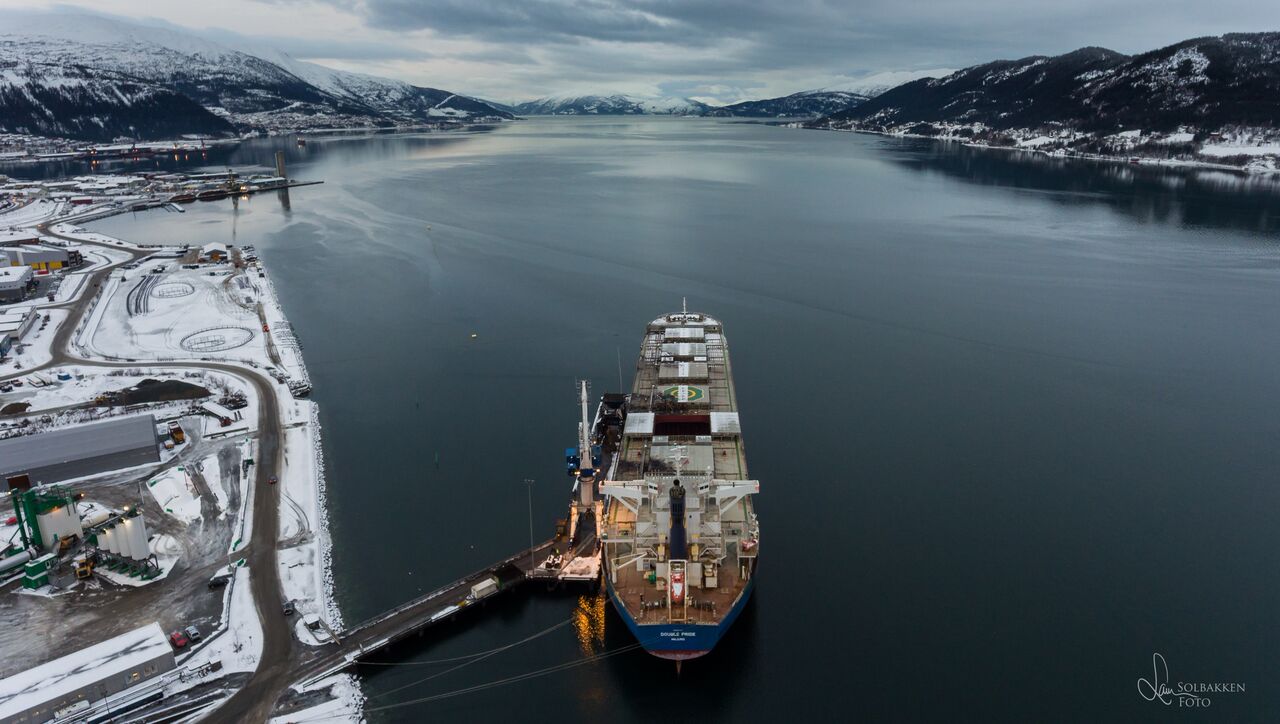 Trading and broking firm NORbunker launched in Denmark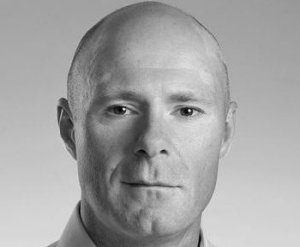 A new trading and brokering business specializing in marine fuels and lubricants has been launched in Denmark under the company name NORbunker A/S.
Located in Aalborg, NORbunker is headed up by experienced bunker trader Jesper Riis Christiansen. Prior to the launch of NORbunker in December, Christiansen served as senior trader at bunker firm Monjasa A/S. Before that, he was key account manager at Malik Supply A/S and its subsidiary Nordic Marine Oil A/S over a period of more than seven years. He also worked for O.W. Supply & Trading for four years between 2003 and 2007.