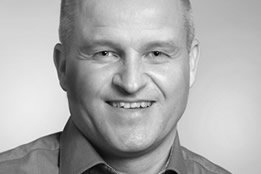 Peter Hoejer joins Norbunker.
Peter Hoejer joined the Denmark-based company from the start of this month and comes with shipping and bunker industry experience.
"Peter has very good experience from his previous jobs working both in the bunker and shipping industry, and will strengthen our organization and be a valuable partner to new and existing customers," the company said in a statement.
Contact details:
Telephone + 45 70 70 77 48 (office)
Mobile + 45 53 77 13 59
E-mail: info@norbunker.dk
Original article: https://shipandbunker.com/news/emea/628999-new-hire-at-denmarks-norbunker