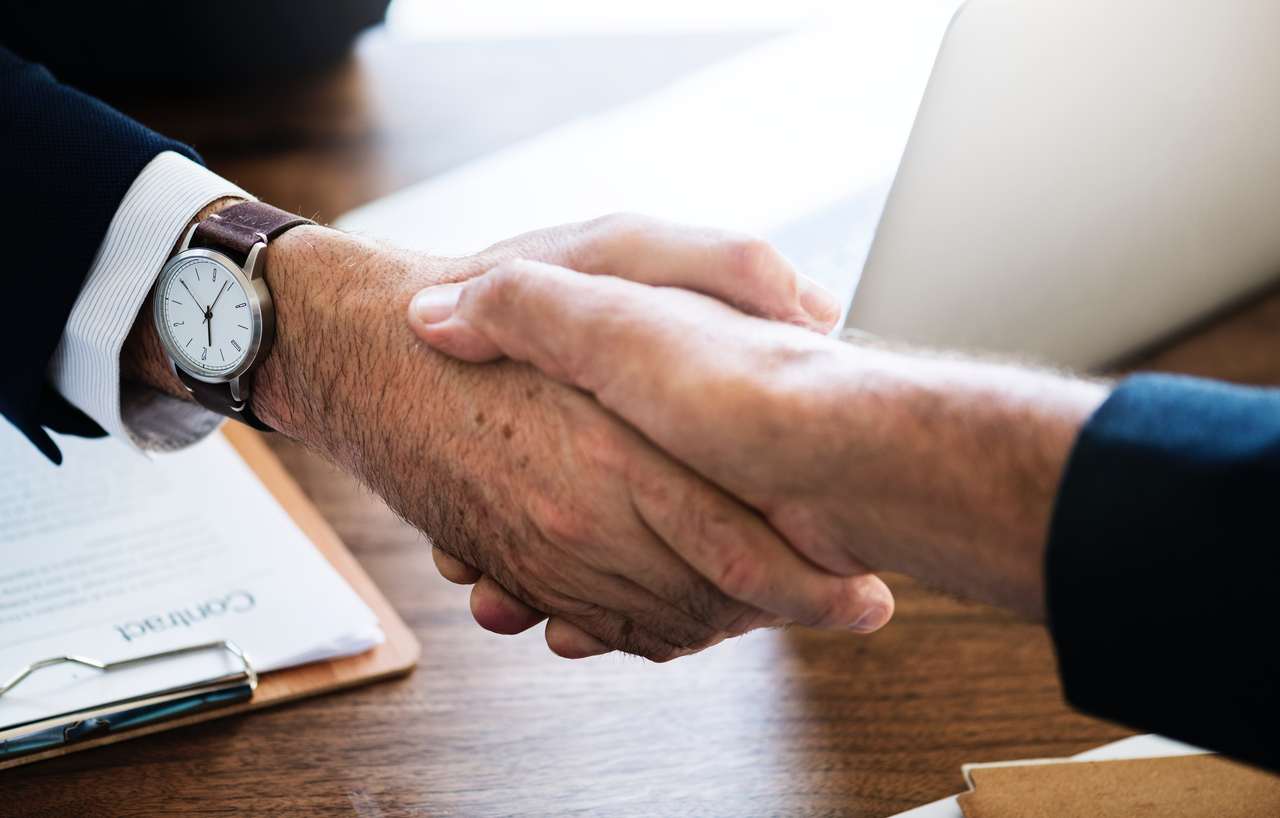 NORbunker hires sales manager
Denmark-based NORbunker A/S – a trading and brokering business specializing in marine fuels and lubricants – has announced that Peter Hoejer has joined the company as sales manager, effective from February 1.
"Peter has very good experience from his previous jobs working both in the bunker and shipping industry, and will strengthen our organization and be a valuable partner to new and existing customers," the company said.
Located in Aalborg, NORbunker was launched just over a year ago and is headed up by experienced bunker trader Jesper Riis Christiansen.
Contact details for Peter Hoejer have been provided below.
Telephone (Office): +45 70 70 77 48
Mobile: +45 53 77 13 59
Please find below the contact details of NORbunker A/S.
Phone: +45 91939325
Email: info[at]norbunker.dk
Website: norbunker.dk
Address:
NORbunker A/S
Ostre Kanalgade 20
DK-9000 Aalborg
Denmark