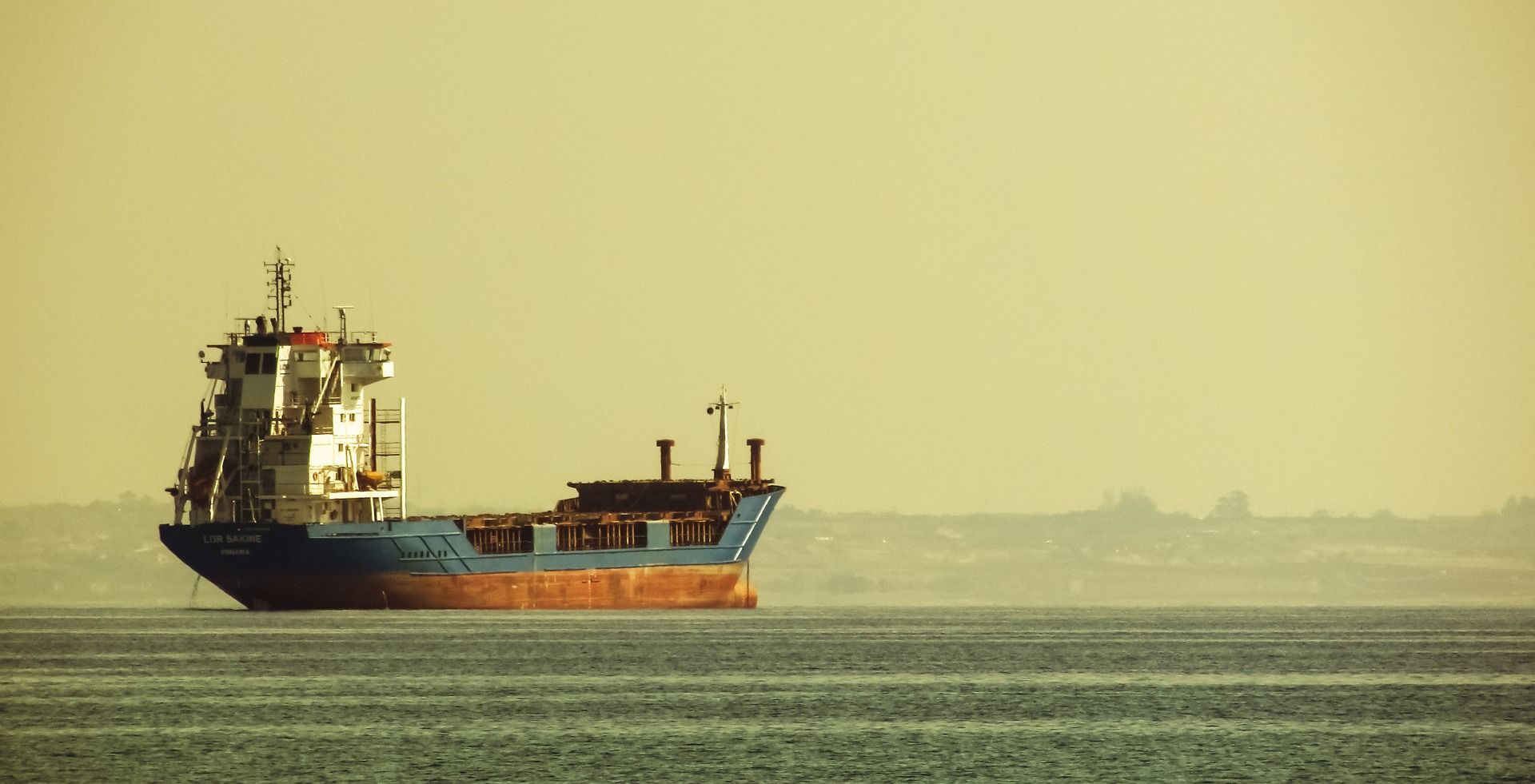 New Denmark-Based Bunker Company NORbunker A/S Starts Operations
New Denmark-based bunker company NORbunker A/S today has officially begun operations, founder Jesper Riis Christiansen has told Ship & Bunker.
The new company will be engaged predominantly with trading, but will also do some broking.
"Our aim is to provide exceptional service to a good number of clients," Christiansen told Ship & Bunker.
"Geographically, Northern Europe is where our main focus will be, but we'll of course fulfil world-wide requirements as per our clients' needs."
Christiansen, who started in the shipping industry in 1999, has been in the bunker industry since 2008.
"The markets are tough for many right now but I think there will always be a place for the smaller traders, and so far we've had a good start," he says.
"With that in mind, right now all trading is handled by myself but I expect to be adding to the NORbunker team later this year."